Music hub is an exciting music school and academy where we aim to develop kids' and adults' musical skills through playing in a band. We also offer classes in voice and major musical instruments for all age groups. Our curriculum has been designed and is based on the knowledge and our experience from Berklee College of Music (Boston, USA).
We have chosen the tranquil area of Powisle (Warsaw) to be our artistic centre for the classes and workshops. You may also rent some of our space or enjoy a cup of coffee in a relaxed and inspiring atmosphere.
We created Music Hub out of passion and friendship. Although we are of different age, interests and education paths, we share the same name and most importantly – the passion for music. Let us share that with you, too!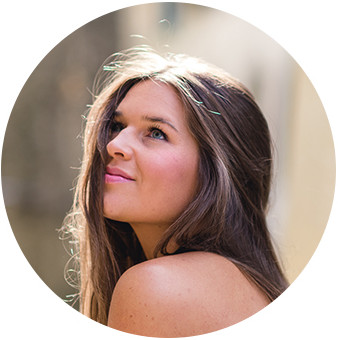 Hi, I am Olga and I am the co-founder of the Music Hub, for which I have written the curriculum and will be responsible for making sure you have fun whilst learning music. I studied at and graduated from Berklee College of Music in Boston, where except for studying hard, singing and having fun, I saw that teaching music can be both fun and effective. I just moved back from Geneva, in Switzerland, where I was a vocal coach at Simple Theater Academy and music instructor for kids of different ages for the last two years. Apart from teaching voice and composition, I am also a vocalist and a composer myself. Go check out my website! https://olgamatu.wordpress.com/
Music Hub is the first and only music academy which is officially recognized by Berklee College of Music, using its textbooks and other official materials. Berklee has long been considered one of the best contemporary music university in the world. Our curriculum tries to combine best elements of two genres: contemporary music (improvisation, accompaniment, freedom to perform) with classical music (knowledge of the music theory, harmony and ability to read sheet music). We will be teaching you proper technique using modern and effective methods across different music genres: from jazz to classical. All in an effort to open our students' mind and broaden not only musical horizons.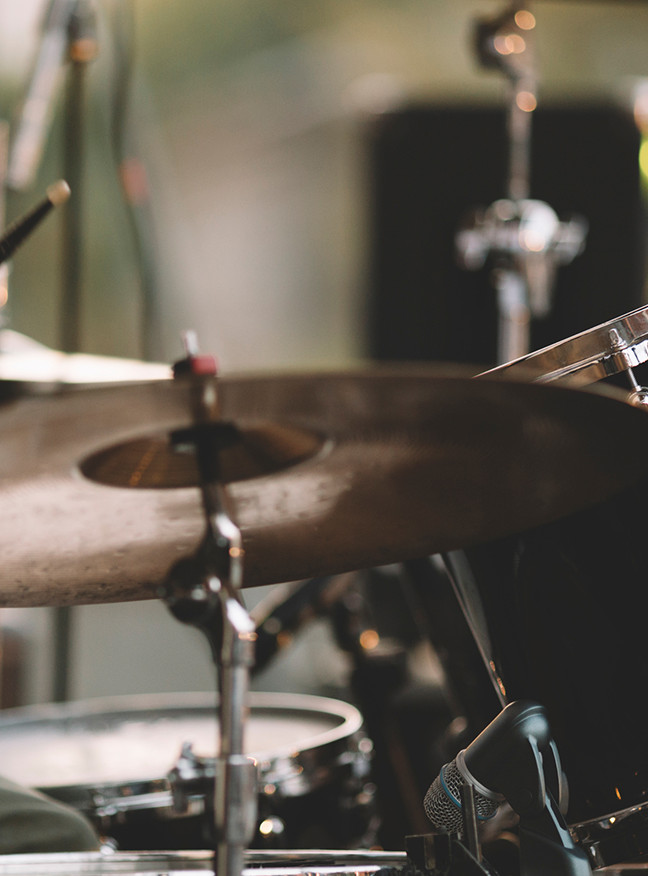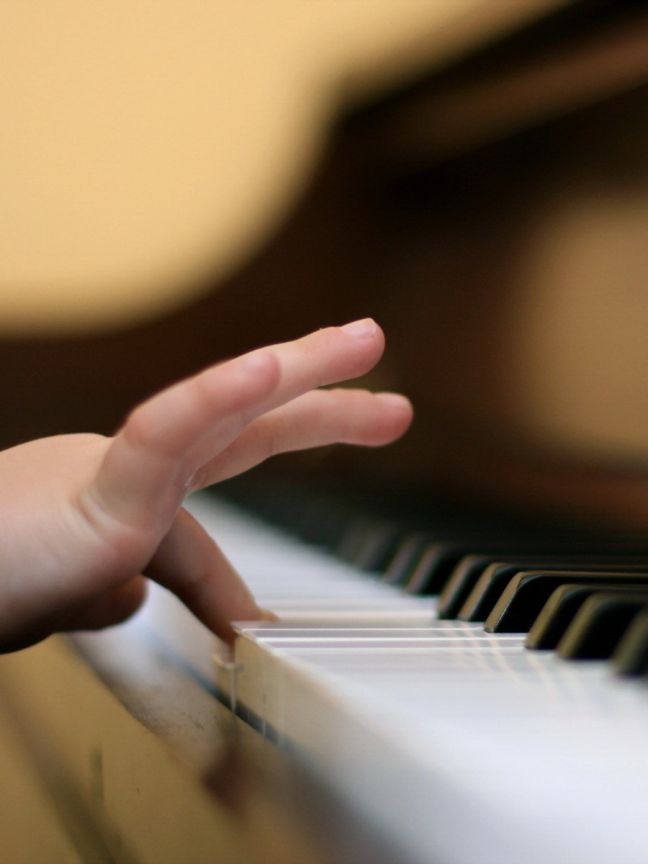 Musical classes for the youngest children conducted using the E.E Gordon's method. These classes derive from the natural musical abilities with which children are born and focus on the audiation, which means musical thinking. With the help of "chants" and "rhythmics", the teacher introduces the child to the fairy-tale world of sounds. Children listen to the melodies played on different scales and move in different rhythms. The main instrument used in the class is the human voice, but we also use many small instruments and colorful props that stimulate the imagination. The classes are 30-35 minutes long. The Music Hub Gordonki is run by Zosia Moląg-Kopeć – a cellist – who charms her children with her beautiful instrument.
Melofun is a fun music program for kids from 3 to 6 years old. It is based on world known music education methods. It incorporates the elements of eurythmics (Dalcroz), ear training (Kodaly), melodic and rhythmic improvisation (Orff). Melofun is a fun way to learn and experience music through movement, playing instruments and singing. Join us!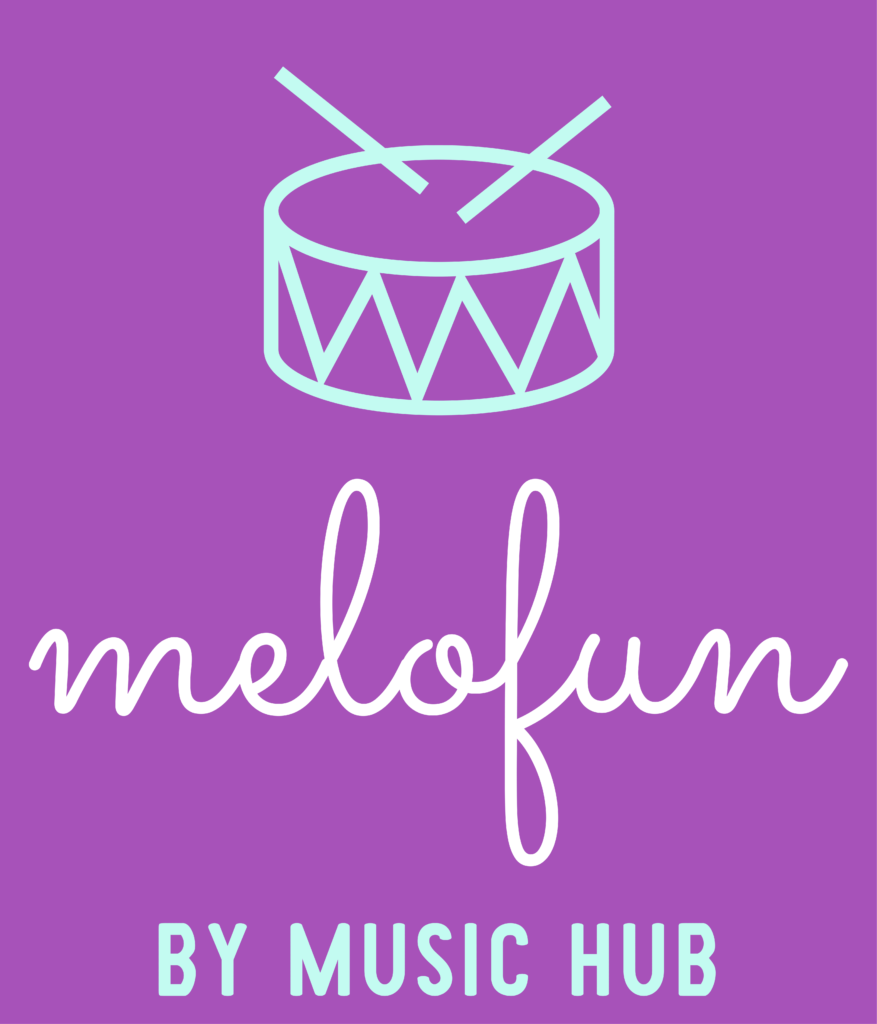 MH Band classes are suitable for anyone who wishes to sing or play an instrument in a band, regardless of the age or current skill level. These classes take place once a week and last for 2 hours (inc. 15 minute break) and are split into two parts – Ear Gymnastics (EG) and the BAND part. During EG we take our students through a 30-minute theoretical instruction when you will learn about different music styles, rhythms, harmonies and rules. You will use a keyboard instrument to better understand the theory. The BAND is the practical part of the class which takes 1h 15min and is fully devoted to singing and/or playing an instrument with a band consisting of the students, where we will try to put all the theory into practice and create music together. We will showcase our compositions and skills twice a year – during a Christmas and a pre-holiday concerts!
INTRO BAND is our original program that incorporates elements of ear training and music theory and it's all done in a very fun way. We sing, we play instruments, we move and play our original music games that help kids understand music theory in an easy, clear and most importantly way. When your child will be ready to sit by the piano or start learning guitar, reading music will not be so difficult anymore!
To play and sing together in a group is one of the most exciting experiences that we can give to our kids. Not only will your child learn to play music but also be immersed in a group where all the kids have an important role to play. As such, it will learn to be cooperative, be responsible for their musical part and listen to other members of the group. All of this under a watchful eye of a professional and caring pedagogue.
MH Band for teens is a place for having fun, being creative and building a synergy amongst the band members. What matters is not your skill level (we can work on that) but how engaged you can be in working towards a common goal. We are looking for keen vocalists, musicians – dreamers who have practiced their instrument for months of yours and want to find a platform to express their creativity.
If you love music, playing an instrument, singing in a car/shower…, or wherever you are and you've always dreamed of being in a band to play and create music – MH Band is the right place for you. MH is the first school in Poland where you will learn in a way that best contemporary and pop musicians and composers do. Even if you don't end up writing a score for a Holywood production or becoming a member of a famous jazz band, you will surely experience a musical adventure of your lifetime.
If you would like to learn from scratch how to play an instrument or sing, or you wish to improve on your existing skills under a watchful eye of a devoted teacher – sign up for private classes with us! Depending on your level of experience and age, you may choose a 30/45/60 minute long session which take place at our Academy. We will try to find the most suitable teacher given your preference and skills. We have individual classes in: singing (voice), piano, violin, guitar, flute and many more major instruments – please contact us for more information. We strongly encourage all students of Music Hub Band to sign up for individual classes where you can practice the band material and work on playing/singing solo as well. For those enrolled in the MH Band discounts for individual sessions are available.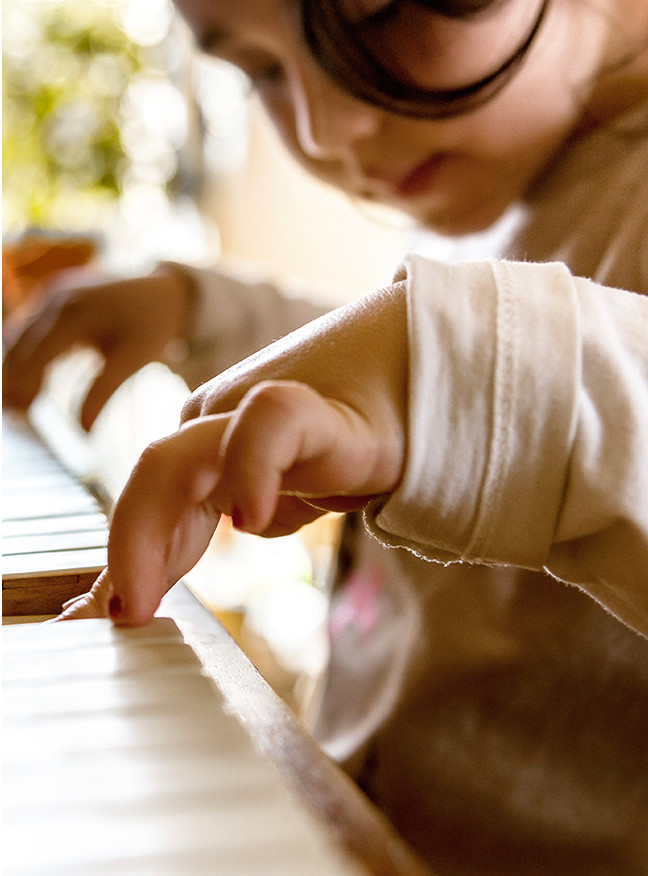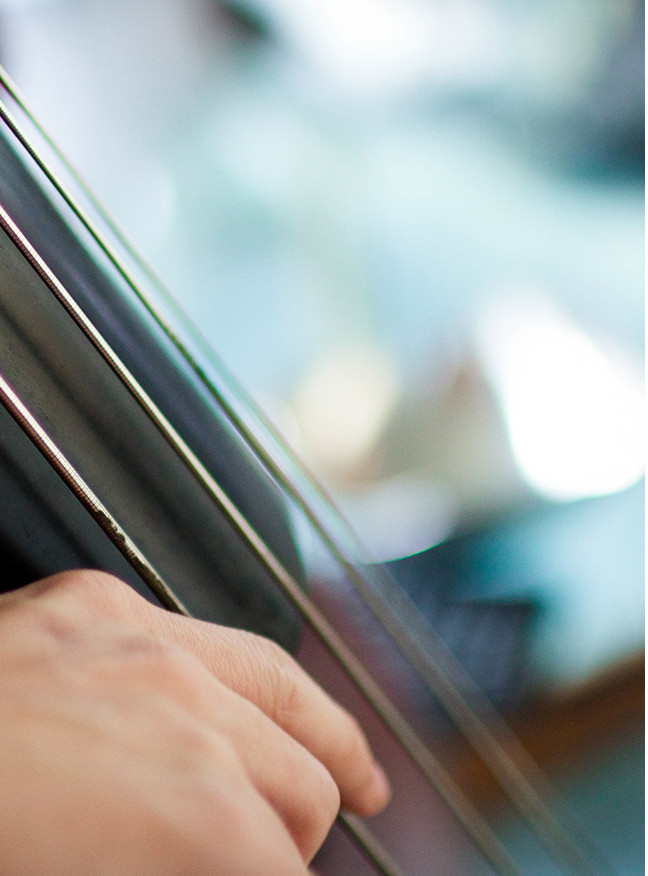 Berklee College of Music in Boston (USA) is a leading higher musical institution, highly regarded especially for its innovative approach to teaching. In the 50's, Berklee was the first university to have introduced jazz classes to the curriculum and now continues to educate exceptional musicians and composers in jazz, film scoring, songwriting or musical production. Some of its notable alumni include Quincy Jones (1951), Diana Krall (1983), Lalah Hathaway (1994) or John Mayer (1998) and many other Grammy Award winners.
Our cooperation with Berklee means we offer a harmonized curriculum and receive educational assistance for Music Hub and allows us to invite our students to take part in an exceptional program for teenagers – Berklee Summer Program in Boston, USA.
Research on brain functions has shown that various intellectual activities stimulate certain brain regions. Doing math tests activates part of the left hemisphere, whilst reading – part of the right hemisphere. Interestingly, listening to music has an effect on both of them. The real magic happens however, when we create and play music as all parts of both the hemispheres are fully stimulated. On top of that, the bridge between the two parts of the brain is then also active. This shows how great music can be for your brain. No wonder why – you need to coordinate two hands whilst adding an analytical element of reading notes and then transpose it onto your instrument. On top of that, one needs to perform the piece within the right rhythm and often show what emotions accompany that performance. There is no better exercise for our brain than playing a musical instrument! Cooperation of the two brains hemispheres is responsible for our creativity, which is the most scarce "item" in our old-fashioned Polish educational system. Creativity is also what many future employers wish to see in their workforce. Whatever you wish to do in your professional life, approaching it creatively can only make it better! We invite you to Music Hub where training and activating your brain can be done in a fun and inspiring atmosphere!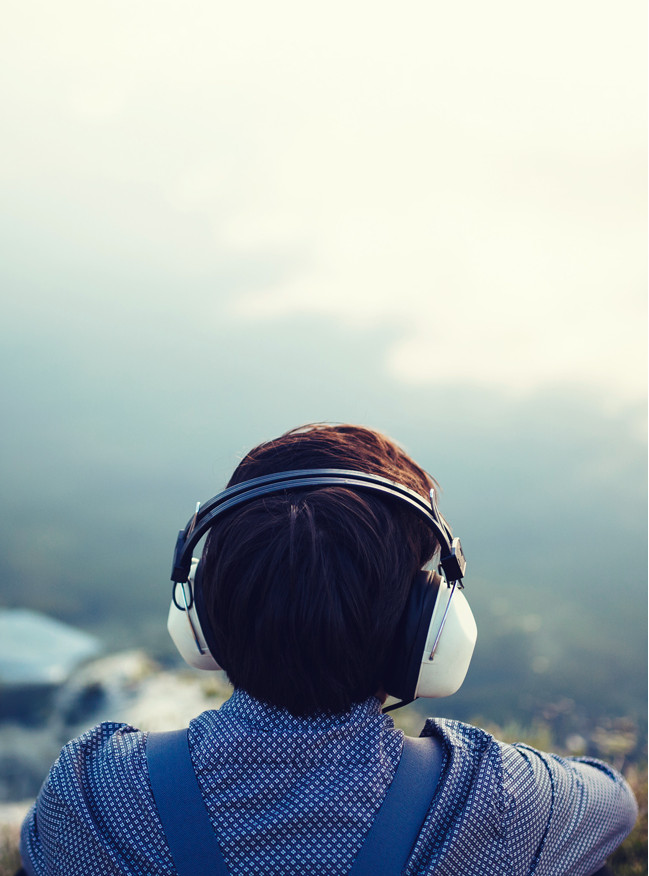 FILIA POWIŚLE
Al. 3 Maja 5b
00-401 Warszawa
FILIA WILANÓW
Akademeia High School
ul. Ledóchowskiej 2
02-972 Warszawa